Hi,
I am Brian Kasher, a current CMS parent, husband, scientist, businessman, an adult educator of 30 years in the federal AHERA K12 schools environmental health program.
I built, owned, and operated a federal environmental health and safety (EHS) service provider, laboratory, and bi-lingual training academy in DC that provided the federal government's direct response and oversight. Before that, I was the Director of an Occupational Health Clinic for one of our nation's leading occupational health physicians and professors and one of our national leading epidemiologists.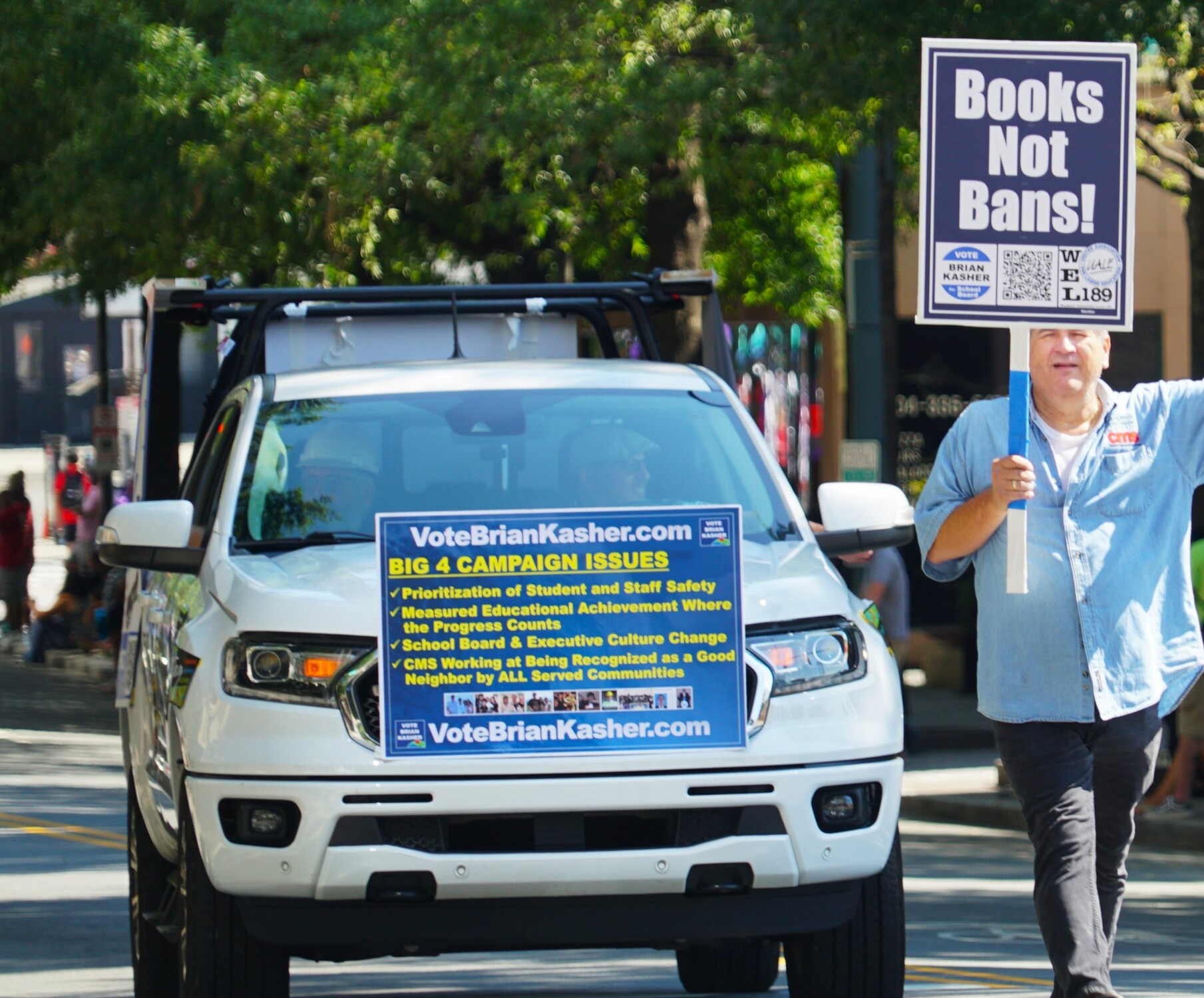 I have been providing management planning level safety related consulting services and training to K12 school systems since earning my Master's Degree in 1990. Most recently my laboratory has been providing services on some of the largest federal projects in the east, I have been serving as disaster first boots on the ground duty, and I have been providing management planning services to school's.
I am a certified adult educator, have served on national curriculum writing teams, and have conducted nationally accredited training in 17 states. I have provided training to school and school board leadership all across the United States as an award-winning faculty member of the USEPA Tools for Schools program.
I was in leadership at CMS for almost 8 years. I was hired primarily to solve issues with CMS schools making people ill around the county. I also did comprehensive analysis of CMS business systems and divisions and worked with the highest officials of the school district to make CMS more sustainable while providing a better educational environment as one of 5 CMS Strategic Plan owners (not my phrase). I was also Chair of the Building Services Safety Committee, and CMS's first ever nationally certified playground inspector for CMS's 160 plus playgrounds.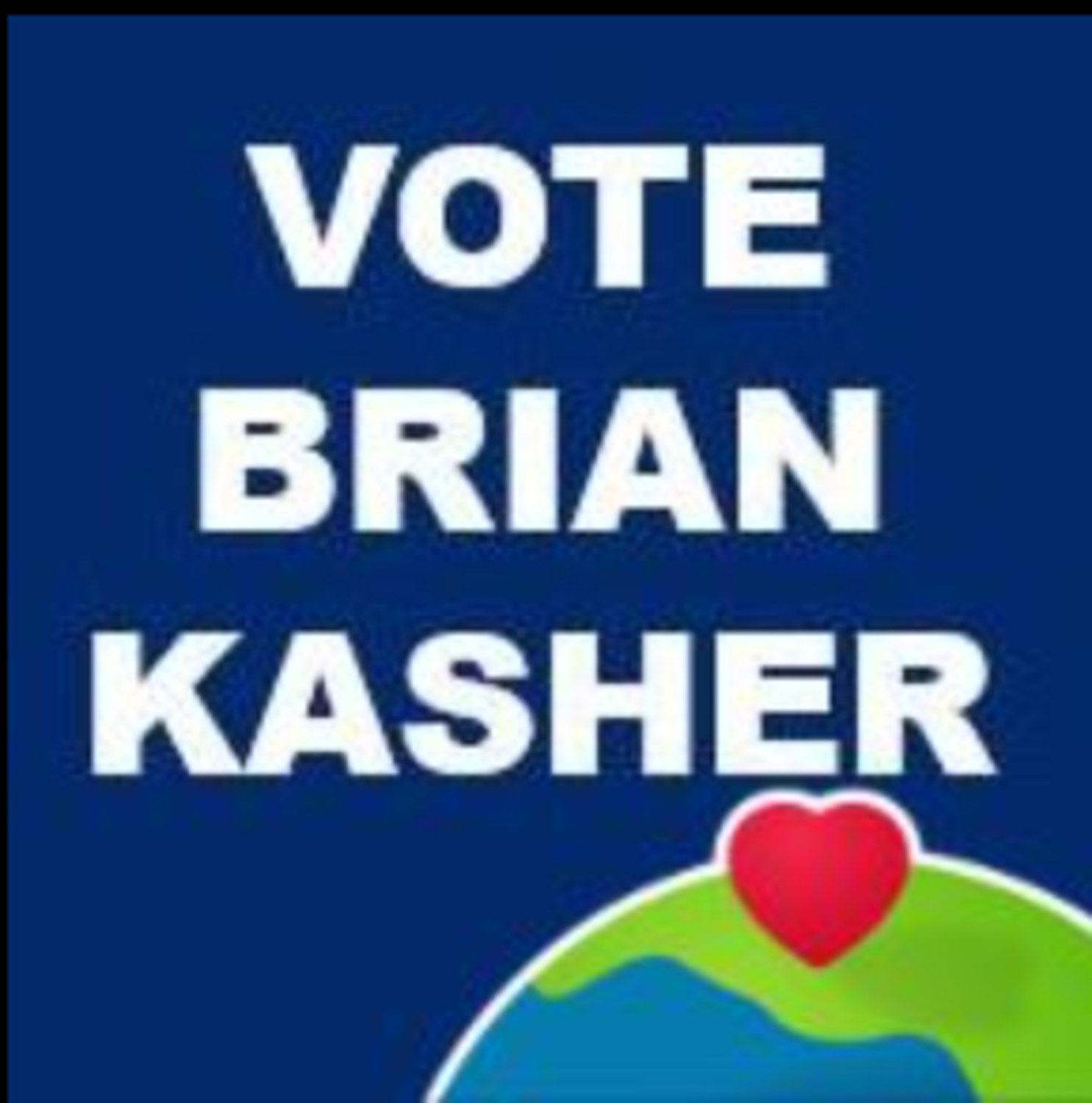 Being recognized at a White House West Wing ceremony as an Obama White House "Champion of Change," is the Hight of honors and serves to recognize a record securing meaningful change at the local, state, and national levels. Five days after I left CMS, I received President Obama's letter here >>> Commendation Letters.
I have practiced my profession at the highest levels in the United States as a private businessman, a public official, a multinational corporate manager, an auditor, and as an educator. You can read my White House posted blog promoting sustainability in K12 & governments by clicking here > KASHER WHITE HOUSE BLOG.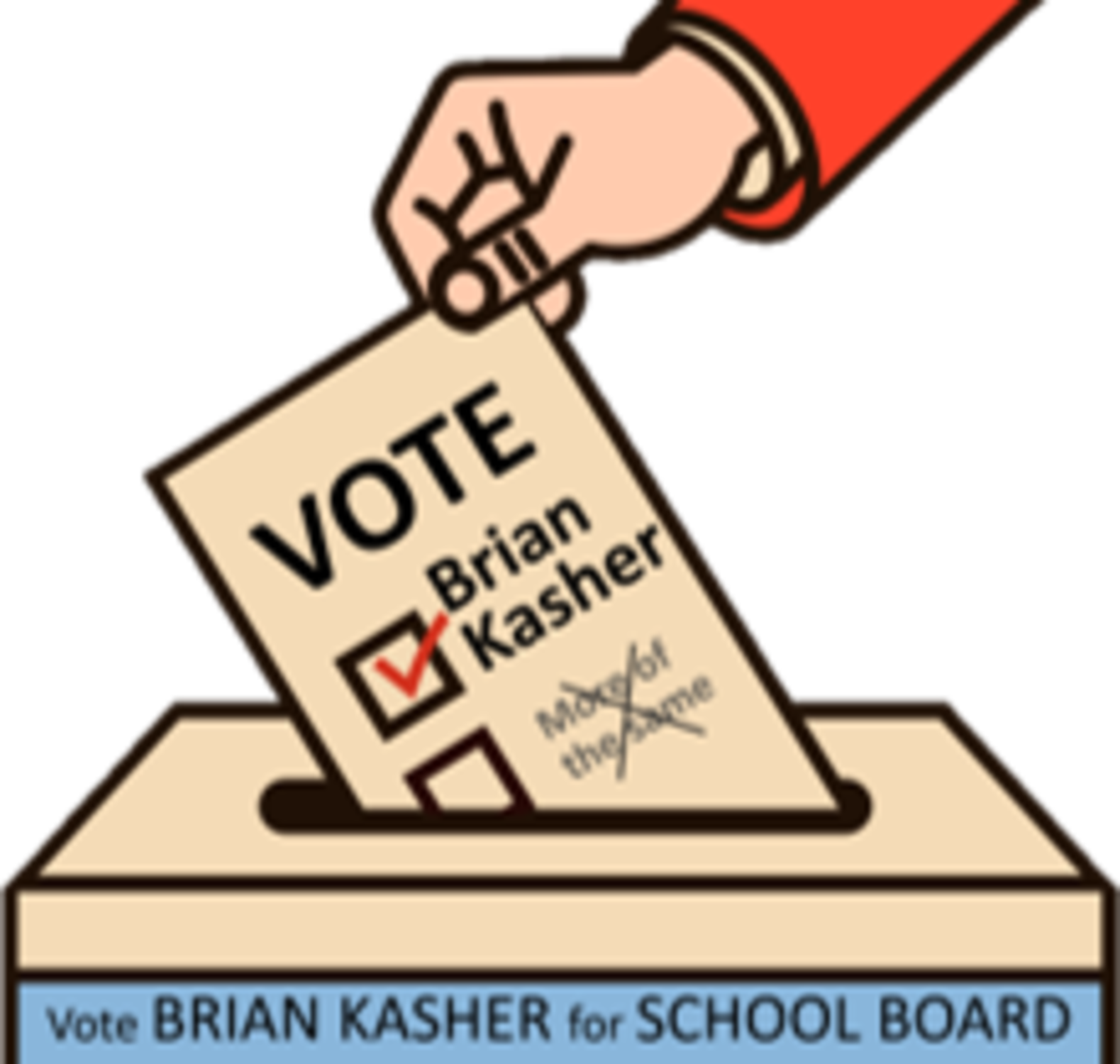 I am running for the school board and ask for your vote to promote change in leadership culture because the School Board needs to better focus on establishing internal priorities that improve educational achievement while making our schools safer.
I am Brian Kasher, ask I to be your vote for School Board CHANGE!
Read Brian's educational Bio here >>>Kasher Ed Bio